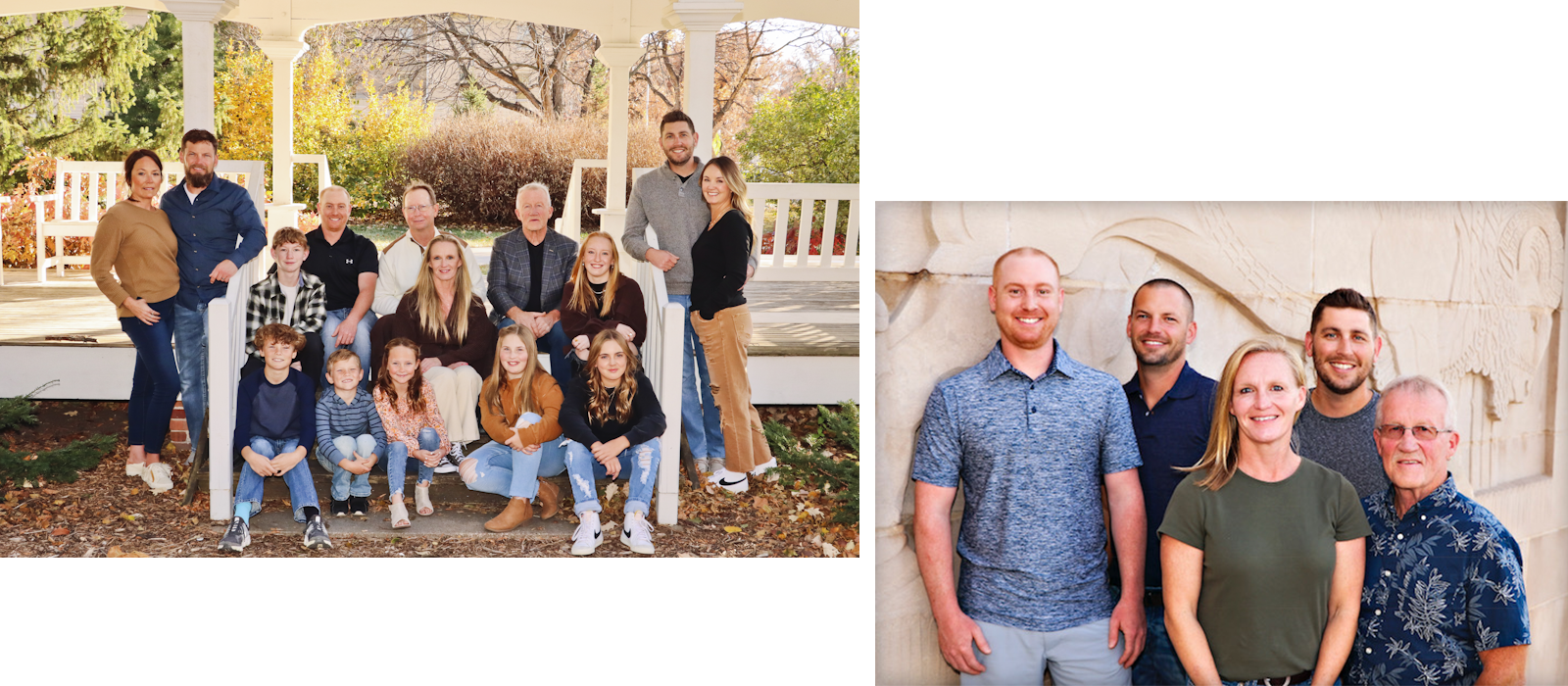 About Us
"Relax and enjoy your Juice Stop smoothie knowing it is the best smoothie available!"
Our story begins with Larry Holtz and his daughter, Nakia Watermeier, when they opened their first Juice Stop on 70th & O, August of 1998. The franchise was out of California, and Larry and Nakia saw an opportunity. As the business grew, Nakia's brothers, John and Joel Nowak, invested in the stores and helped them build their business. Juice Stop has expanded to have 5 stores in Lincoln and continues to grow. Juice Stop has a foundation based on family values, and a goal to provide Lincoln with quality fresh fruit smoothies and healthy alternatives to fast food.
The Juice Stop Mission
Juice Stop serves the highest quality products because to be the best you need to serve the best. We go to great lengths to satisfy you, our valued customer, in ways that cannot be matched by other juice establishments. At Juice Stop all of our non-fat yogurts an delicious sherbets are specially formulated with premium ingredients for great tasting flavors and a creamy texture. We are constantly refining our juice formulations to ensure you recieve the best tasting smoothie available. We use only Grade "A" IQF fruits in our smoothies because anything less would be ordinary.